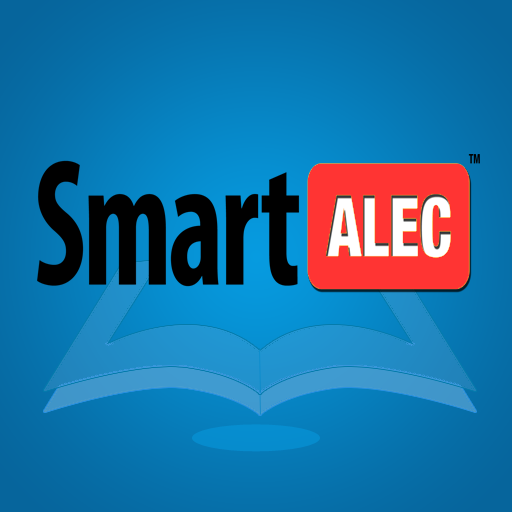 Guess what? We are "going live" with wireless printing for the public next week! Here's what you need to know.
What is it? We have a new wireless printing service, called SmartALEC. It ties in to Comprise/SAM, and works with our print release stations.
What does SmartALEC do? It allows customers to send documents from their laptop/desktop computer, smartphone, or tablet to SmartALEC, and then print them out at one of our public printers.
How does it work? Some of you have already been testing out the service – thank you! If you haven't yet used SmartALEC, it's pretty simple to use. This page on our public website shares the basics of printing from a laptop or a mobile device. Here's a really quick overview:
Set up an account at the SmartALEC website
For laptop/desktop users: upload a document to SmartALEC, then come to the library to print.
For mobile device users: download the app from the app store, upload your document to SmartALEC, then come to the library to print. Check the instructions on this page for more information about printing from a mobile device (there are a few more steps involved).
Communication plan: We will have a blog post, etc. up next week for the public, so you might get a question about the service. I just made a video showing people how to print using an iPhone – check out the video here.
Have a question? Feel free to ask!