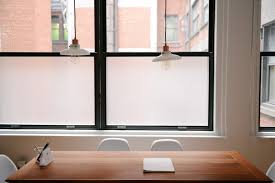 You're invited to help our lower level staff spaces become the best they can be!
The Staff Spaces Team wants your feedback on the kind of work space you need to do your job the most effectively.
Please fill out this survey by Sunday, October 13, and thanks for your help!