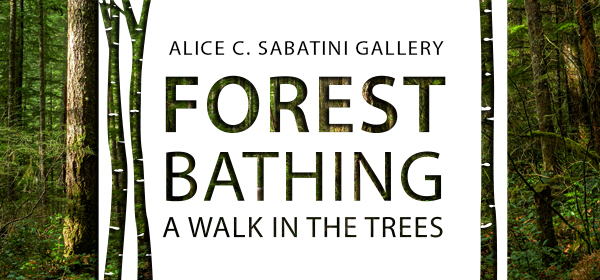 Hello to you all!
It seems like forever since I've been able to see you all in the gallery for an exhibit tour, and the ways things are going it might be a little while longer…
However, since we can't meet in person, Travis and I did the next best thing, we created a digital gallery tour!
I hope to welcome you all into the gallery real soon, but until then, enjoy the video tour!