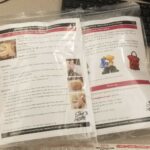 The craft packs the Arts & Crafts Neighborhood team gave away to celebrate Fiber Month were more popular than we imagined. Which is a good thing! But it meant that staff members didn't get to participate.
While we don't have extra supplies to give out, I'm posting the instruction handouts here so you can try it on your own.
If you don't have wool roving, a crochet hook or cross-stitch fabric at home, check out an Arts & Crafts kit and you'll be set. Happy crafting!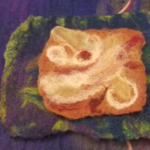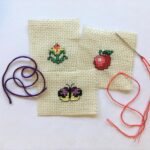 Learn cross stitch
Cross stitch patterns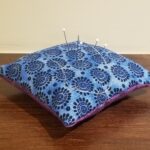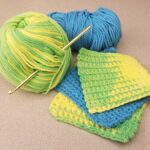 Learn crochet instructions & coaster pattern
More crochet instructions