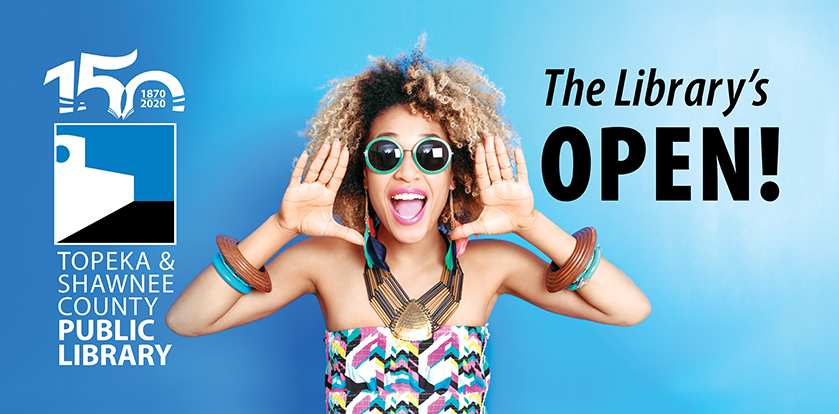 Hey Staff,
You may hear customers say that they have seen a library billboard beginning Wed. Aug 5. Communications & Marketing would love to hear that customers are taking notice. Please shoot us a quick email if you are hearing customers buzz about The Library's OPEN campaign (billboards, social media, emails) or any other marketing channels!
While you are on social media, please SHARE library posts with YOUR friends. Almost everyone I run into ask if the library is open. We miss our customers so help us spread the word that we are open.
SHARE! SHARE! SHARE!